Welcome
---
Dealing with precious metals can be intimidating. That's why we take time to speak with our clients, learn about their goals and then help them implement a precious metals investing plan that's tailored for them.
We Buy & Sell
Whether you are looking to purchase or sell precious metals, we offer a transparent, straight forward approach to help you accomplish your goals.
Advice Driven
Precious metals investing is new to many people. Through our consultative process, we educate and guide you so that you make the best decision for you. Call today to schedule your free consultation with The Gold Planner.
Solutions
We don't just offer precious metals, we also offer solutions for Storage, Safe keeping, IRAs, Portfolio Construction and much more. We are here to answer your questions.
About
---
The Gold Planner, Inc. is an advice centric company that was built to address the needs of people who are new to precious metals investing. We exist to help guide you so that you make wise decisions, find peace of mind and avoid mistakes.
I'm Craig Hill, CFP® founder and CEO of the Gold Planner, Inc.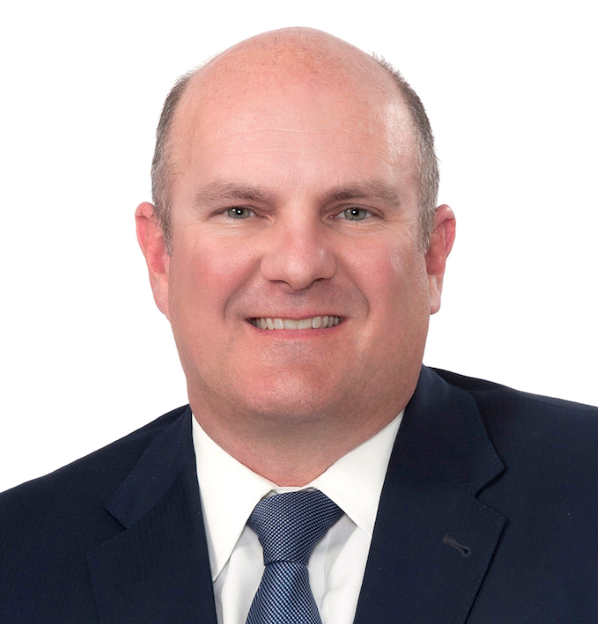 Testimonials
---
Craig helped an elderly client of mine liquidate a large portfolio of precious metals. He was professional, transparent and honest. I highly recommend him.

Frank K.

Certified Financial Planner™
I was very new to precious metals investing when I met Craig. He took the time to educate and guide me so that I understood what I needed to do to accomplish my goals. He has been very helpful in many ways.

Dorothy M.

Precious Metals Investor.
Craig provides my clients with professional advice regarding precious metals. He is an excellent and trustworthy resource that approaches the subject with a financial planning mindset. We value the relationship we have with him and his company.

Jeff K.

Estate Planning Attorney
Our Greatest Value – A Personal Consultation
---
Every single one of our customers is offered a complimentary, personal consultation to discuss their goals and objectives. We don't just want to sell you precious metals, we want to work with you to form a precious metals plan.